Welcome to
Fylde Angling Society
A local progressive society that offers Seven small waters for pleasure and match anglers alike.
Fylde Angling Society
The Fylde Angling Society is a new company but is also an integration of an established club which starting out as a small works club, the club has grown through the years to be this society with an ever growing band of members eager to participate in the ancient art of angling.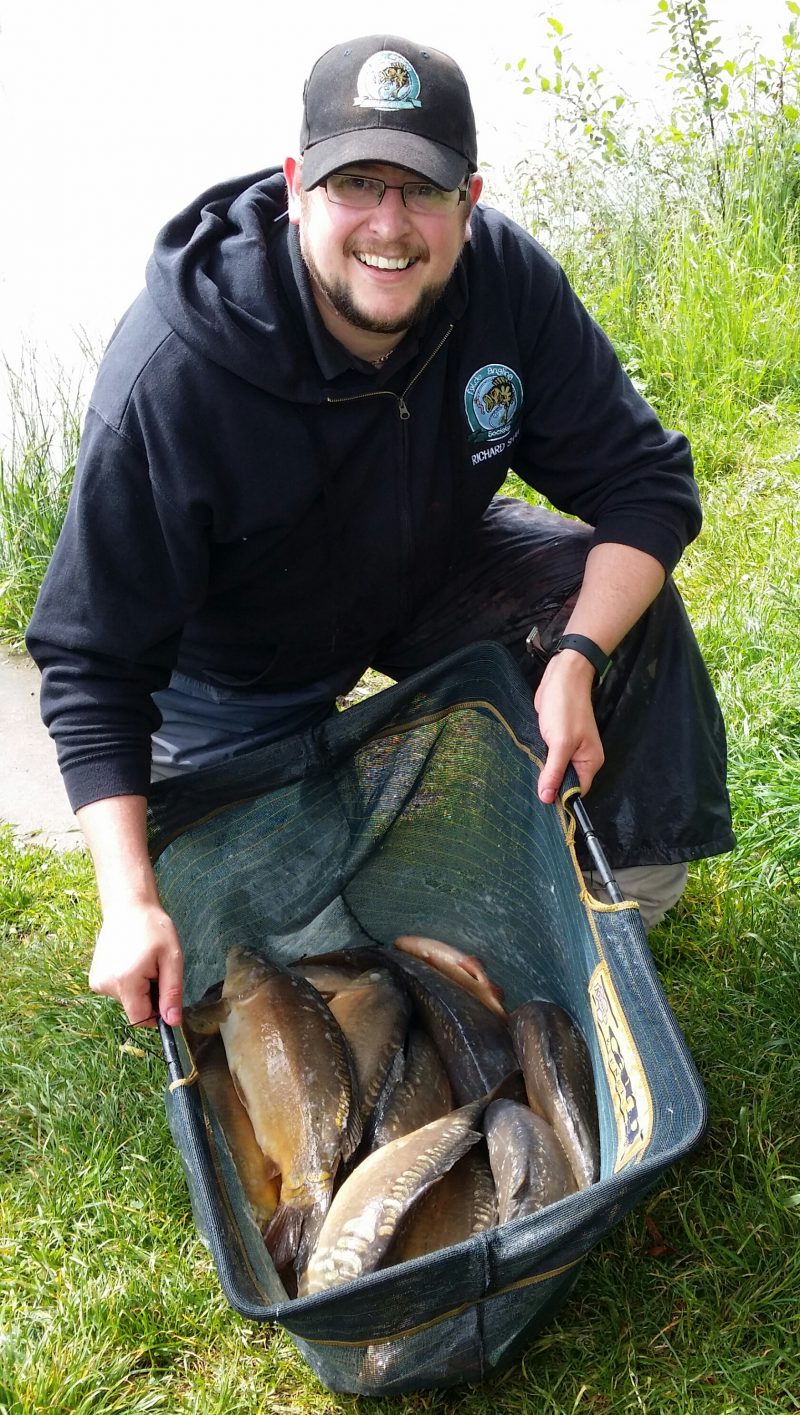 Club waters
Fylde Angling Society waters are stocked with various species of fish, you will more than likely catch carp in all of them, we have common, mirror, ghost and crucian carp up to double figures.